Main
ACTIVE REST
Popular Destinations
ACTIVE
ACTIVE REST
Upcoming trips
TRIPS

AVRAL.CLUB
Club of ACtive Life Style
AVRAL means teamwork!
This is exactly how our club works.
Avral Club is a team of experienced lovers of active
and extreme travel.
Yachting, Rafting, Hiking are the main directions of our club.
We try to constantly discover new destinations and new places, there are so many interesting things around!
GOOD COMPANY
Our Team
TEAM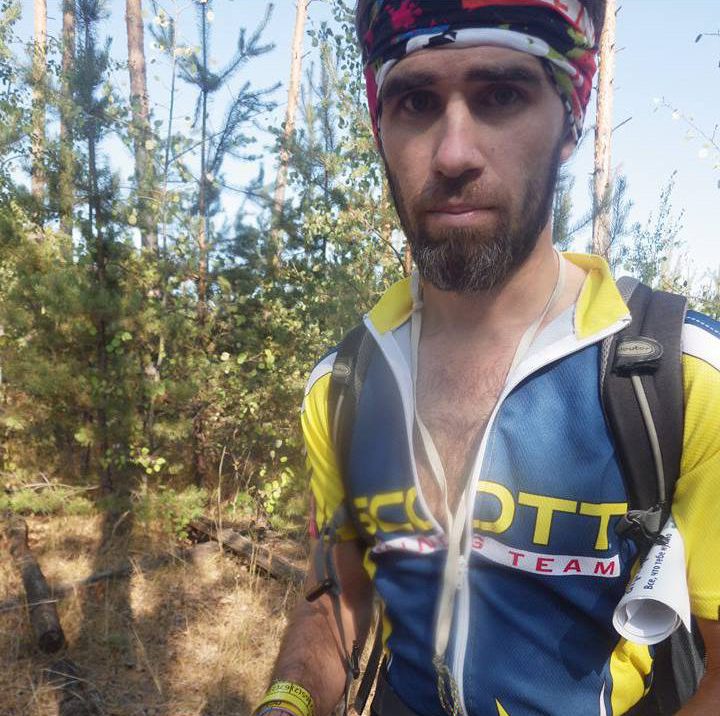 Dmytriy
instructor
International class instructor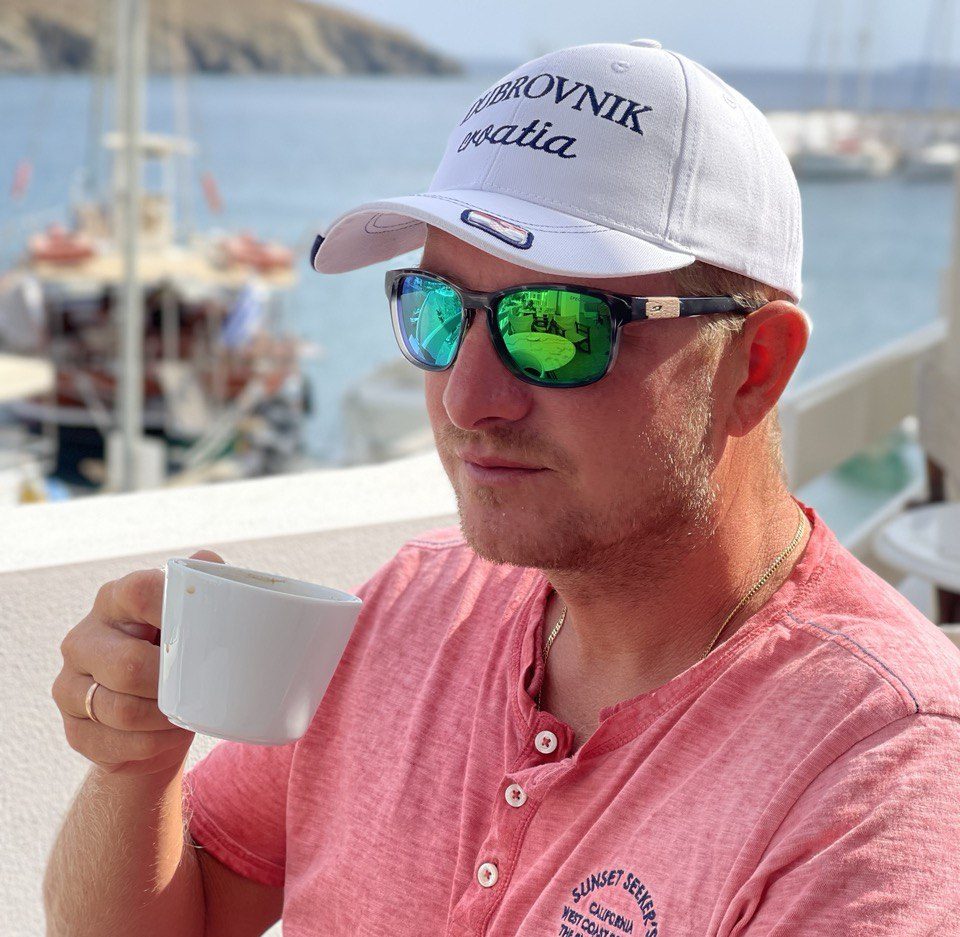 Dmytriy
instructor
International class instructor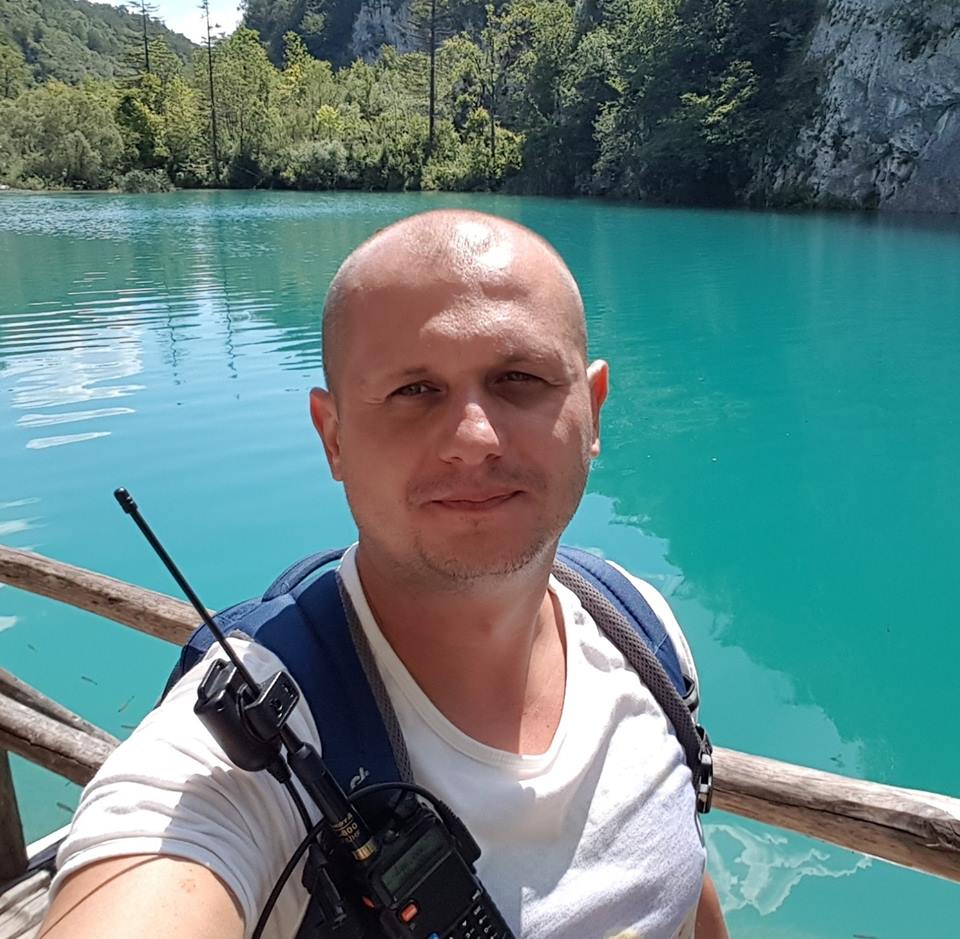 Oleh
instructor
Hiking, rafting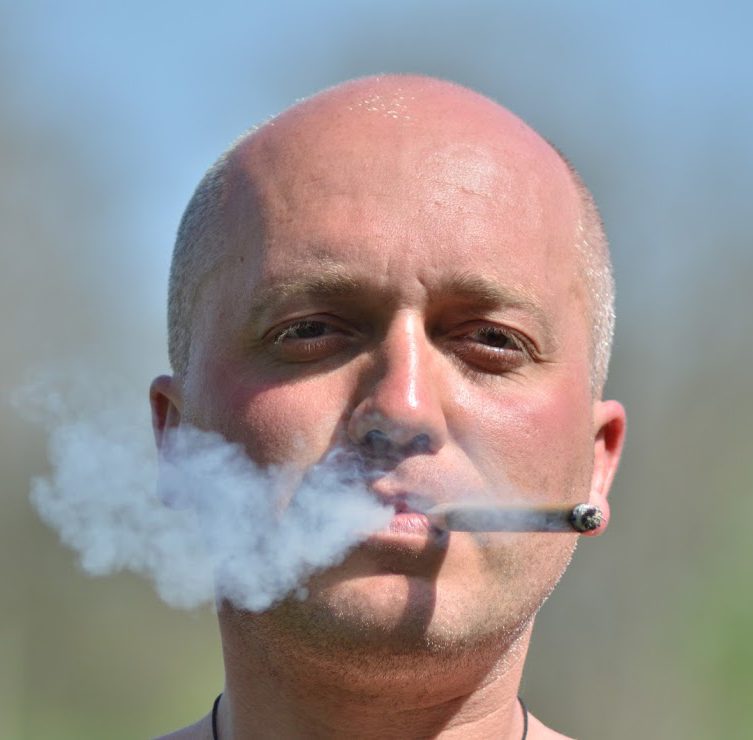 Alex
instructor
Hiking, Rafting
Active Life Style
An active lifestyle in the world is becoming more and more popular than just lounging in the sun or lying by the pool. After all, active recreation combines travel, sports, training in different directions. So, for example, yachting is a kind of outdoor activity where you learn to work with sails, with the wind, learn the basics of sailing and sailing a yacht. Rafting teaches how to drive a catamaran, raft or kayak on rivers in the course or overcoming water rapids, in recent years this type of recreation in Ukraine has become increasingly popular. And hiking or just hiking combine elements of mountaineering and survival and orientation in the area. In addition, no matter what active holiday you choose in Ukraine or abroad, it is always adventure, new experiences, acquaintance with new cultures, places and people.